Athens Electric Company
First of all, Athens Electric Company feels that your convenience is everything, therefore anything less is unacceptable. Furthermore, we want to make your experience the best it can be. Finally, Please tell us what's on your mind, most of all, how can help you today?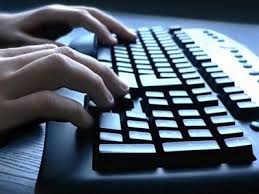 Our Mission
Our mission is to be the best Electrician in Athens, GA in addition to being on time, reasonable, fast, and friendly.
We also respond to all customer feedback and look forward to hearing from you!
Our friends in the Athens area.
Restoration Contractor- The best restoration contractor that we have found is Restore Pros, LLC because these guys are knowledgeable and local.
Painting- We have been around a number of painters over the years and as a result, we have found Certa Pro Painters to be one of the best Athens has to offer.
Home Inspection- Brick Kicker of Athens is one of the most knowledgeable inspectors we know, furthermore, he's honest.
Carpet Cleaning – Certified Clean Care is a company that we use on our own home, therefore we have recommended them for years.
Mold Removal- Athens Mold Removal knows mold better than anyone in the area and most of all these guys are reasonable and honest.